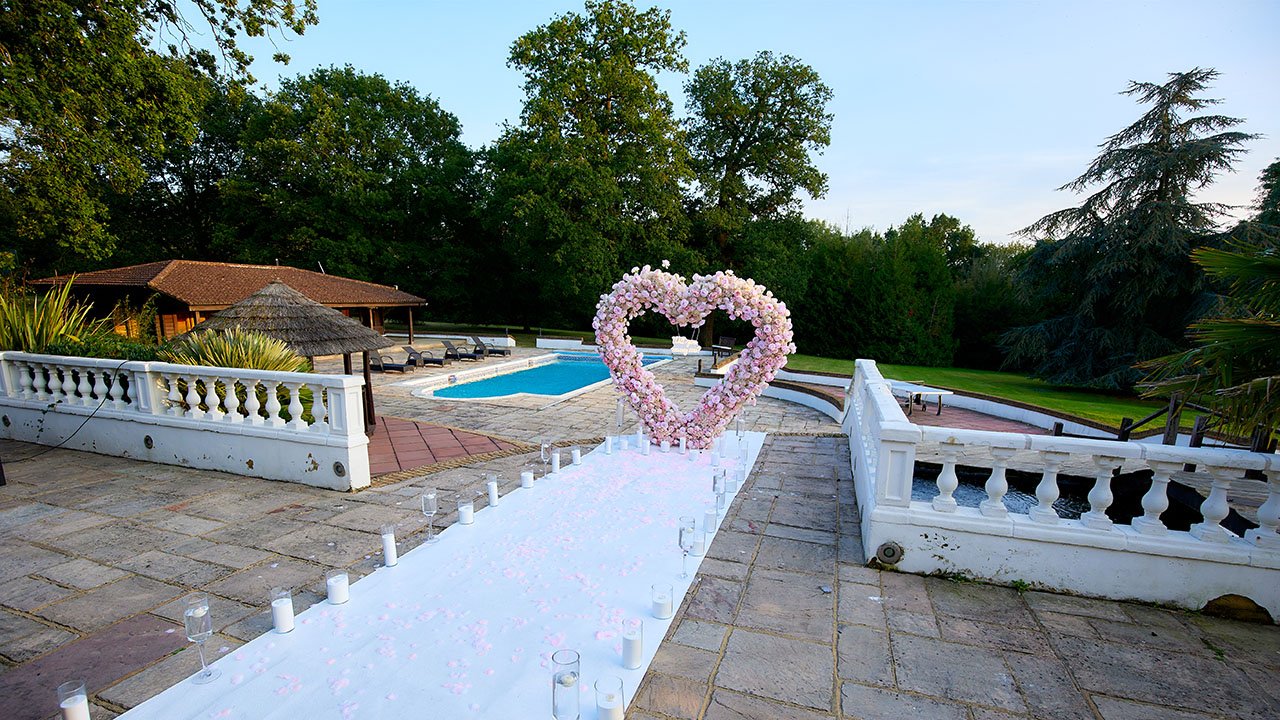 If you answered yes to one or more of the questions above, please read on.
We get asked by other event planners how we keep acing our events and getting the dream clients. The short answer is that we care and our clients know this. The more detailed response is that because we care deeply, we look around and try to serve all of our clients, ensuring that no one is left behind. Yes, even the ones with a larger than life imagination like wanting a replica of the safari as the theme for the wedding/event. We knew we were doing this right when we got approached by Stefflon Don to plan her birthday like it was a wedding.
Now this is not about us but about you and how we can turn your venue into a mecca of excellence for the untapped African/Afro-Caribbean audience. The African market is a treasure trove of untapped potential, brimming with clients eager to create unforgettable events. When you partner with us, we work together to transform your venue into a cultural haven that captivates hearts and creates lifelong memories. Let's unleash the power of your venue and become a destination that celebrates diversity, fosters connections, and sets the stage for extraordinary moments. Let's make your venue the epitome of elegance and inclusivity in the UK's thriving African/Afro-Caribbean audience. Together, we'll write a new chapter of success in your business.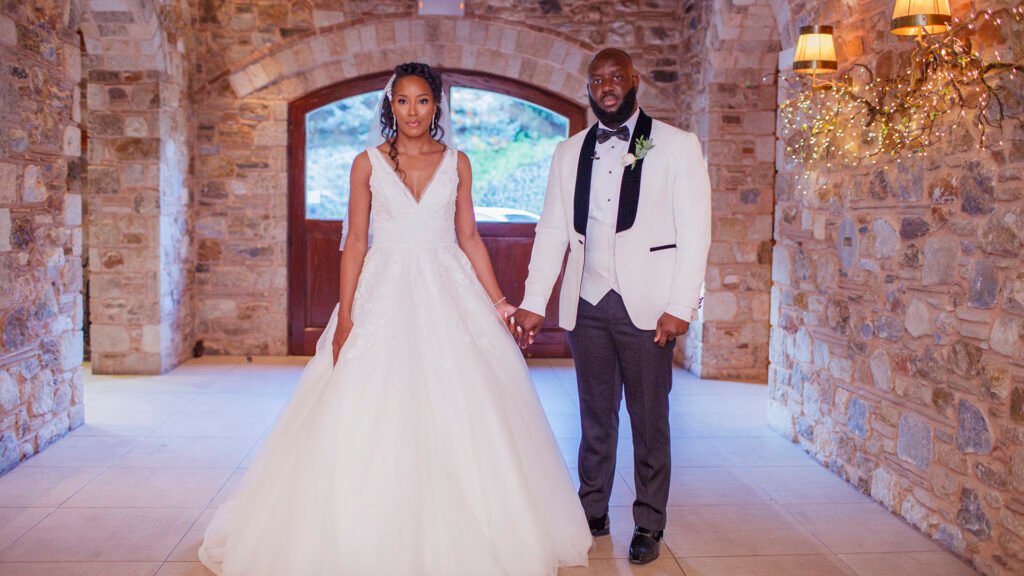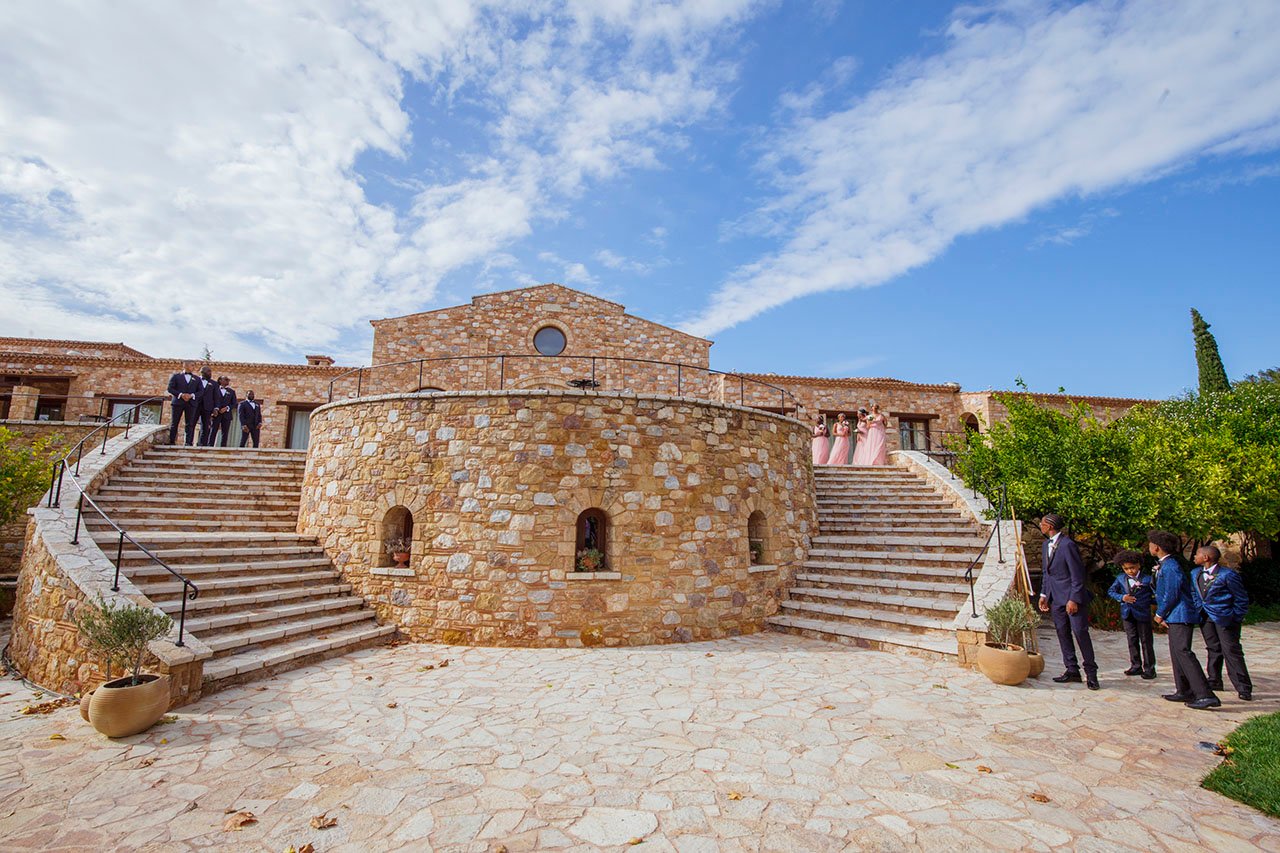 Exclusive training on how to tap into the African/Afro-Caribbean market.
Have fun serving clients and grow your business in the process. You win, we win, clients are happy.
Prospects Looking for Venues
You already know this but could we just say it again? Your events are nothing without the perfect venue!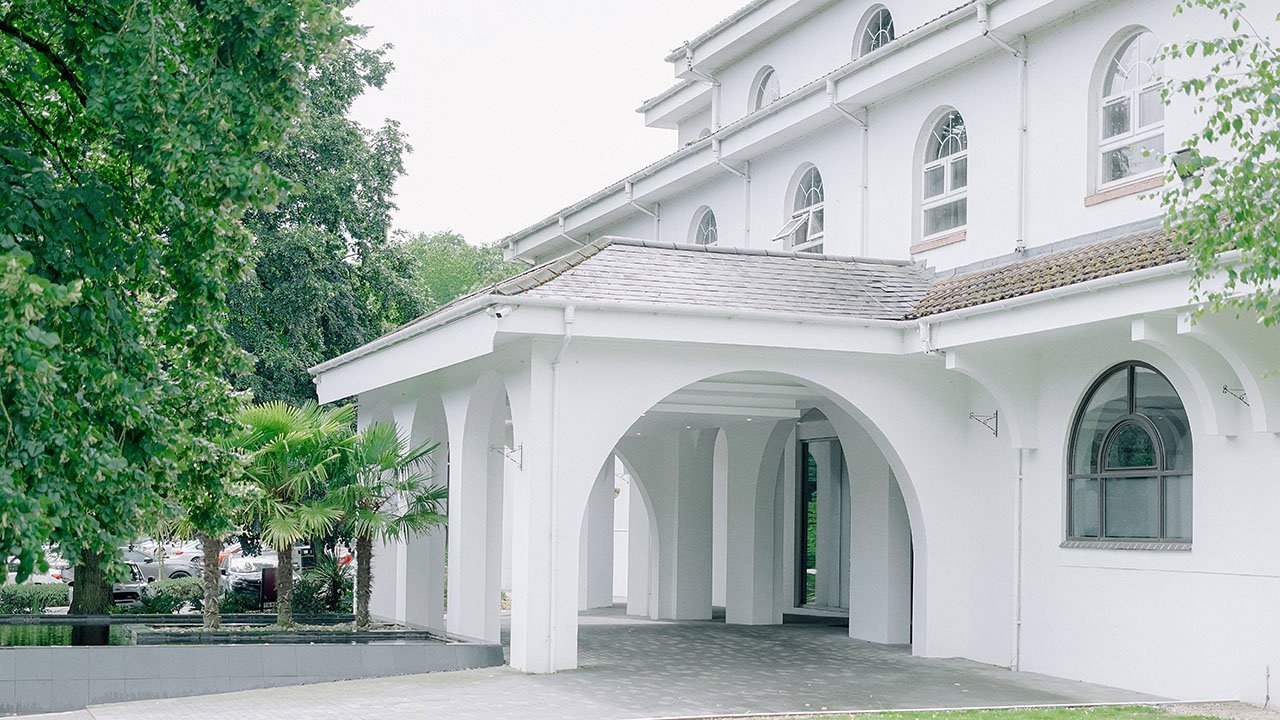 But did you know, you could secure a venue right here in the UK or anywhere else in the world and have it tailored to your preference. Whether you are looking for the richness of different cultures, or look forward to an ambience of luxury blended with tranquility, your preference could even be a bohemian themed venue- whatever your needs, we've got you. We have partnered with some of the most exclusive venues around the world and can help you find the one that's perfect for you. All of our venues are fully functional and designed to fit your personal taste, so that your event is as memorable as it is beautiful.
From the exclusive Froyle Park Country Estate to the idyllic Ashridge House, we have access to a wide network of venues and would happily help you source and choose the perfect one for you. We share the same passions that allow you to have the best day of your life in the most special place possible. Welcome to RIAH, where magic meets reality.