There are two ways to ace your event. Wing it and be forgettable, or Plan it and stand out. Most people fall into the first category.

But that's not you. You are here because you need an event planner, and not just any other one. But one that plans it so that after the day, all people can remember is how they wish it never ended.

Our team is committed to going above and beyond to make your event spectacular, from the smallest details to the grandest gestures.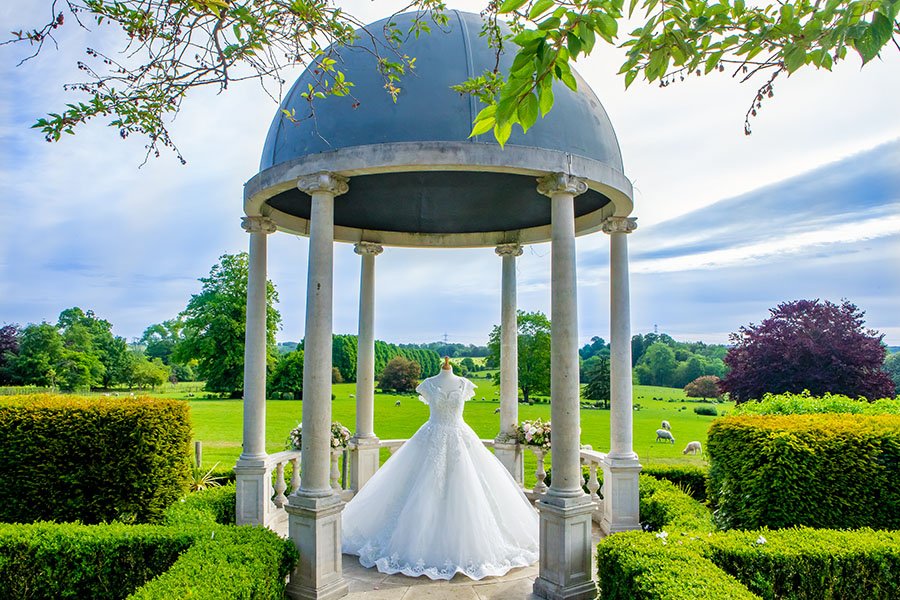 Your Dream Wedding Awaits
You deserve a wedding day that will take your breath away. After all, your wedding is one of the most important days of your life and we are here to make it count. From the moment you walk into the venue, to the last bite of dessert at your wedding, we want you to feel like you're surrounded by nothing but love and joy. We don't think there's anything more important than making sure your day reflects who YOU are as a couple (and not someone else). At RIAH Events and Weddings, we're passionate about creating magical moments that stir the soul. With our bespoke wedding services, we bring your dreams to life, infusing every detail with your unique love story.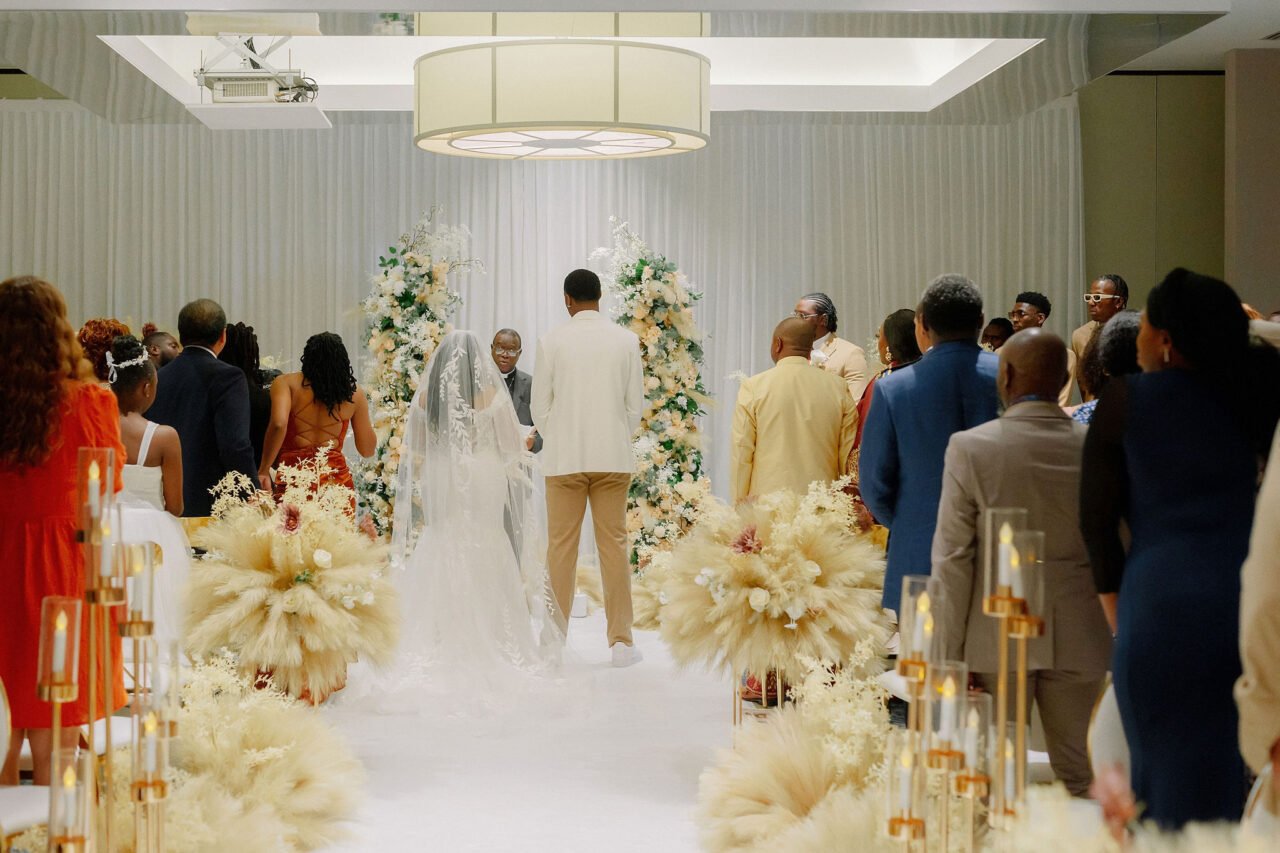 Discover the Allure of Destination Weddings
Imagine exchanging your vows against the backdrop of a sun-kissed beach, feeling the gentle ocean breeze caress your skin. Or perhaps you dream of an enchanting fairytale castle nestled amidst rolling hills, where timeless romance intertwines with the whispers of nature. Our discerning clientele, just like you, seek unparalleled experiences that reflect their refined taste and aspirations. With a seamless blend of opulence and trustworthiness, we create an experience that leaves you free to cherish every moment, while we handle every detail to the last meticulous bit. From the very first consultation, our dedicated team of experts take the time to understand your unique vision, ensuring that every element is curated to perfection.

Trust lies at the heart of our service, and we take pride in creating your own unique experience with personalized elements tailored to reflect your individuality. Because love, like life, should be celebrated in its most exquisite form, we look forward to turning your dreams into a captivating reality.
Your Love Story Deserves a Flawless Celebration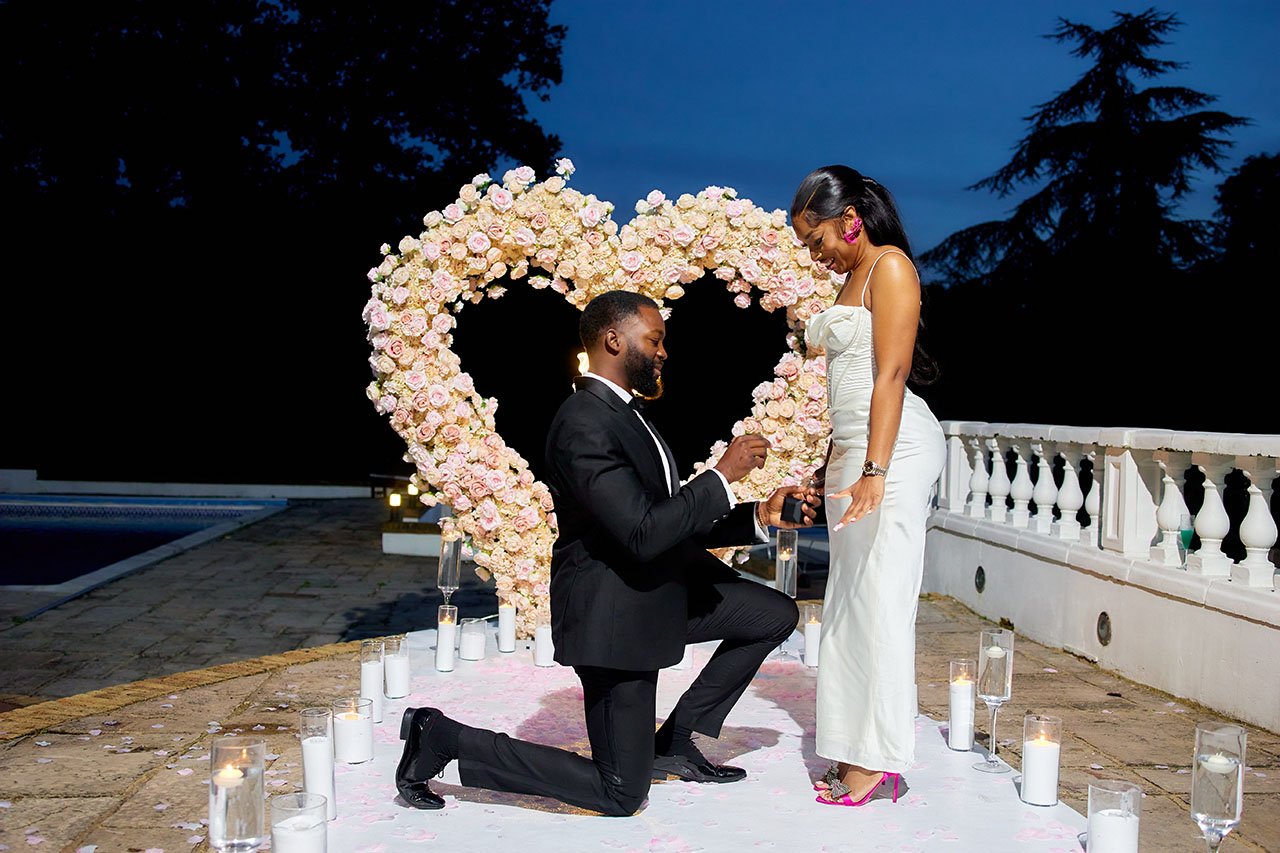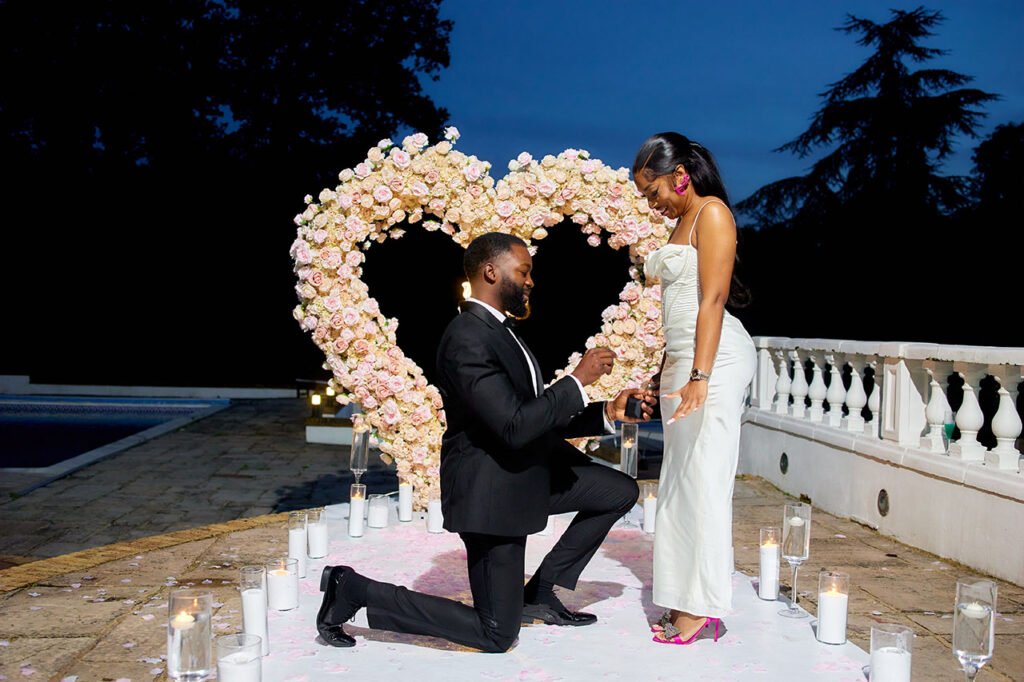 We understand that each couple is unique, and your love story deserves to be celebrated in a way that resonates with your aspirations. You have found that special one and have decided it's time to make it a lifetime affair. You want the proposal to be just as special as they are. We've got you!

From intimate proposals to grand celebrations, we curate unforgettable moments that become the foundation of lifelong memories.
Don't see what you're looking for? Remember we mentioned our services are bespoke, get in touch today, and let's see how we can work together- after all, we dream and breathe all things events, we just happen to have a soft spot for weddings.