Creating Unforgettable Memories for a Lifetime
With events that unleash your inner sparkle!
We know that when you're planning an event, it can get overwhelming pretty quickly—not to mention stressful. You've got so much to think about: what food will be served? Where will your guests sit? Who should be in charge of lighting? How many tables should be set up? The list goes on and on.
We get that!

You want it to be unique, you want it to be impactful, and you want it to be about YOU.

It is a story. It's a chance for you to tell the world who you are and what you stand for—and to make an impact in someone's life.

We understand that planning an event is not just about the party: it's about creating that unique experience that tells a story and leaves an impression on everyone there.

That's why we're here—to help you creatively tell your story on one of the best days of your life, and in a way that no one else will have seen before.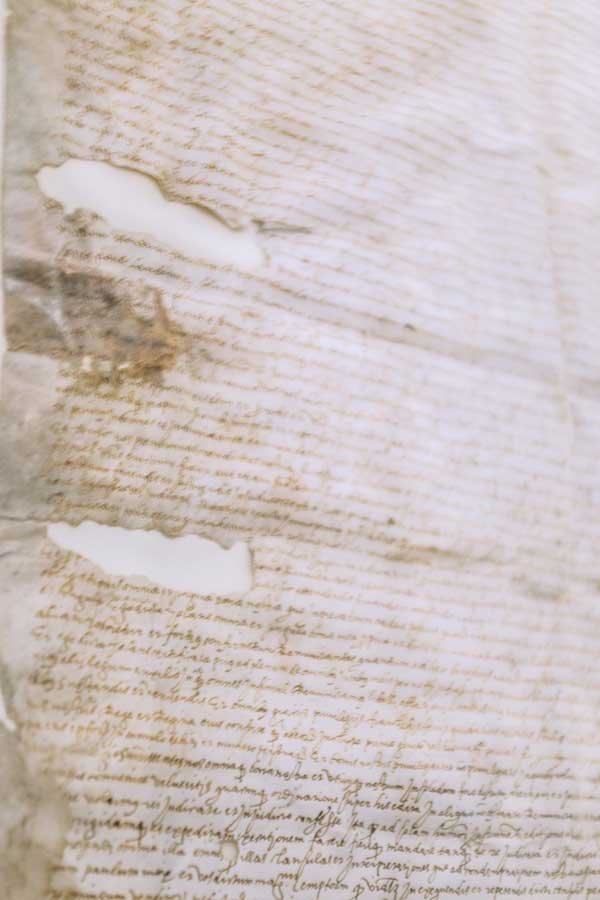 We understand that each couple is unique, and your love story deserves to be celebrated in a way that resonates with your aspirations. You have found that special one and have decided it's time to make it a lifetime affair. You want the proposal to be just as special as they are. We've got you! From intimate proposals to grand celebrations, we curate unforgettable moments that become the foundation of lifelong memories.
Here's what happens when you trust us with your wedding and/or events plans:
Now is the Time to Turn your Ideas into a Reality!
That's why we're here—to help you creatively  tell your story on one of the best days of your life, and in a way that no one else will have seen before. At RIAH Events and Weddings, all hands are on deck to make sure that every detail is attended to and every aspect of your event is tailored specially to exceed your expectations. We want you to look back at the day and know that it was made just for you—and no one else could have done it better. We take care of the  little things for you—so that all you have to do is show up and enjoy your day! We handle all the logistics so that you can spend more time being yourself and no time worrying about details. Our packages are bespoke and can be tailored to fit your exact needs. From breathtaking weddings to immersive events, we pride ourselves on delivering unparalleled services and attention to detail.
Thank you so much for executing such an AMAZING NIGHT AND PARTY!!! You ladies are 💪🏿💪🏿🙏🏿🙏🏿❤❤ and will definitely be hearing from us again for sure. Keep up the good work ladies!
Tobi and the Riah events team did a really great job with making our wedding feel special! Really appreciate all of the work done and it ended up being a spectacular really fun evening!
Tobi and her team at Riah Events have been simply amazing with coordinating our wedding day! They kept the whole day moving to schedule which was a big help and we didn't need to stress about anything! They were able to deal with any changes on the day with a great deal of flexibility so that the end result matched our vision Thank you for a great day Riah Events!!
Riah-events co-ordinated my wedding back in August 2021, They went above and beyond with the services, from our traditional wedding in the morning till the church services and then reception all in one day, considering the fact she had just had a baby, she was there even before I woke up. Tobi and her team were very professional and everyone had good things to say about them. I couldn't have ask for more, I was so calm because everything was handled extraordinarily. They made sure everything went according to plan and OMG Adeola my personal stylist on the day was superb, she made sure we kept to time. I will definitely be recommending, great service.
My husband and I are so grateful for the Riah Events team with Tobi and Adeola! Since having our first consultation, they immediately felt like family. They have gone above and beyond to understand all of our wedding ideas + dreams then make them come true! Since we were planning our wedding in two different countries, they made it the most stress free, easy & exciting experience. Throughout our wedding planning, we never had to worry because Tobi and Adeola always handled everything with care and love. Thank you Riah Events!