We're going to be honest, we want to get our hands on your event- not because we are creeps. But because we care about your well-being.

I am Tobi, the brain behind RIAH Events and Weddings. As a young child growing up in a fairly large family, I witnessed a lot of family events. I saw the stress and sometimes disagreements that erupted from planning these events.

While I enjoyed the camaraderie and great spirits emanating from these events, I didn't look forward to the behind-the-scenes. I thought long and hard about how to create these magical moments but without the stress, and this is how I birthed RIAH Events and Weddings..

You have your magical moments, better than you imagined it and, the best part, you don't have to stress about contacting the caterer for the cake, or booking the venue.

I and the team take care of all these details so you can be in the moment, the exact way it is supposed to be.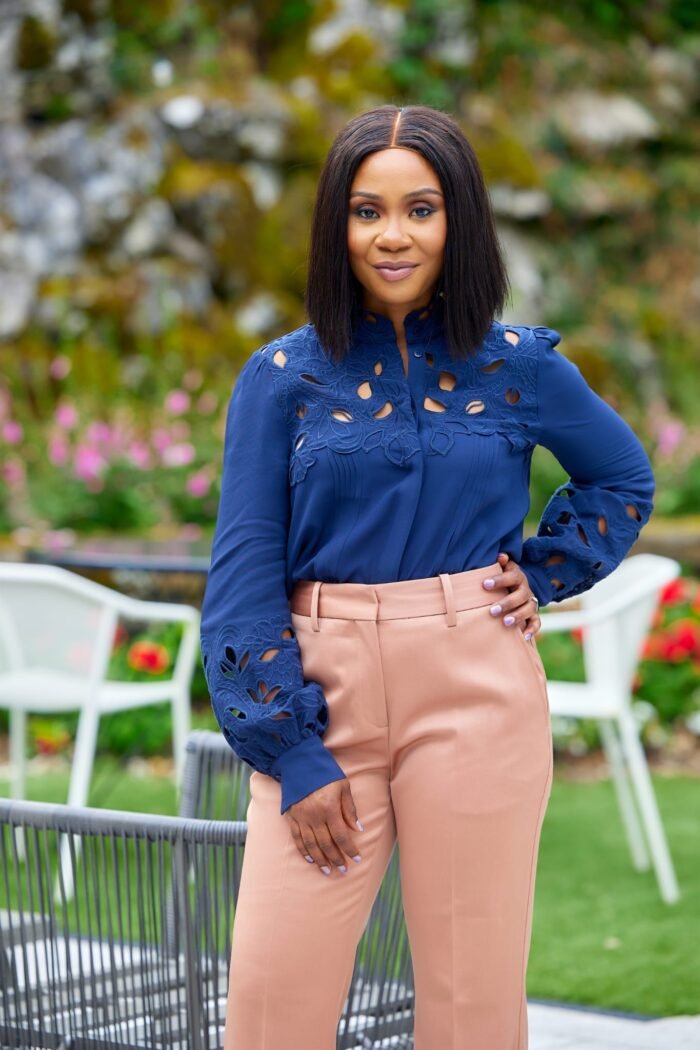 Let's Create Magic Together!
Imagine having a wedding, gala, or a family Thanksgiving without having to stress about
Let's Create Magic Together!
At RIAH Events and Weddings, we step in and bear all of these delights on our shoulders. Smash that get-in-touch button to find out how we can elevate your event to heights you never imagined possible.
OUR MISSION
You are at the center of our existence, at RIAH Events and Weddings, we transform your vision into unforgettable experiences by listening to your desires, and creating cherished memories that last a lifetime with events that are uniquely tailored just for you.
OUR VISION